We are now accepting submissions for our AIAS Foundation, WomenIn, and Girls for Gaming scholarships. The deadline is by May 31, 2023. Please sign-up for the AIAS Foundation newsletter for updates.
Please consult the Scholarship FAQ before contacting the Foundation with questions. All questions may be directed to [email protected].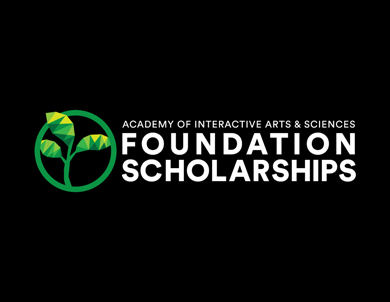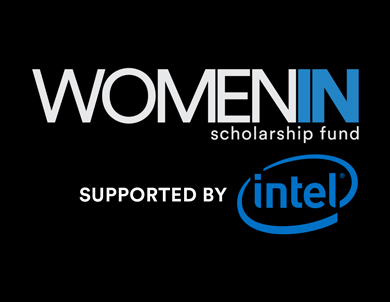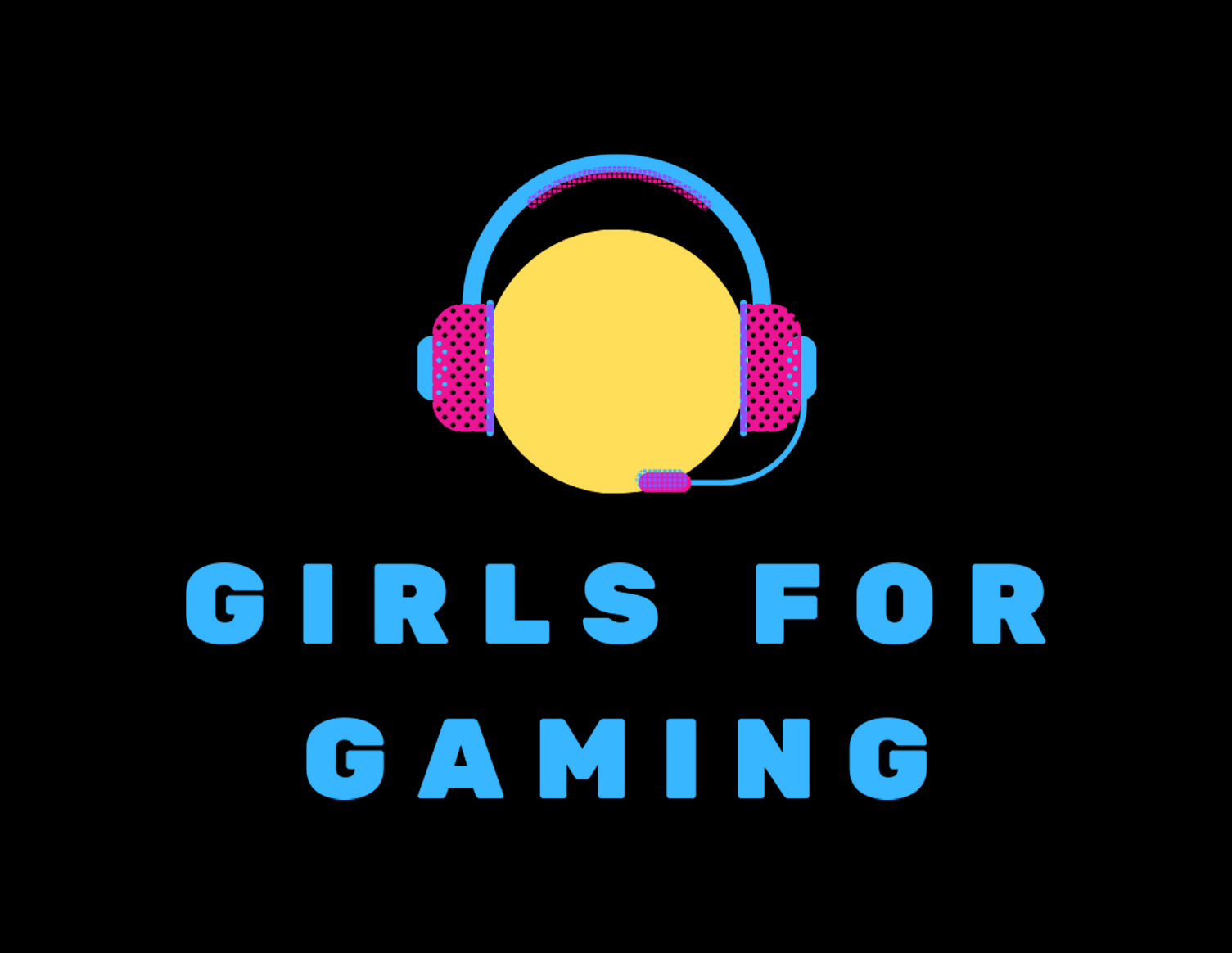 Applicant Privacy Policy: All applicant information provided to the Foundation is considered confidential and not released to any third party. By submitting your application you agree to receive correspondence from the Foundation regarding this opportunity and any other upcoming scholarship opportunities. At any time you may opt out of these emails. Please contact [email protected] for further information regarding this policy.
All tuition assistance provided by the AIAS Foundation Scholarships is sent directly to the financial aid department of the university in which the student is currently enrolled.