We are pleased to announce the return of the AIAS Foundation bit.run 5K. This year, you can run as an individual or in a team. Teams are limited to 3 members, but studios can have multiple teams. Who's the fastest developer in the west? Find out on Saturday, November 5th! Ready... set... go!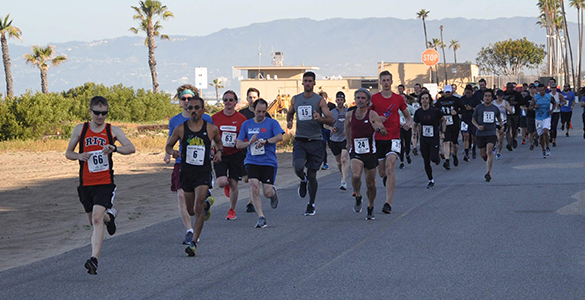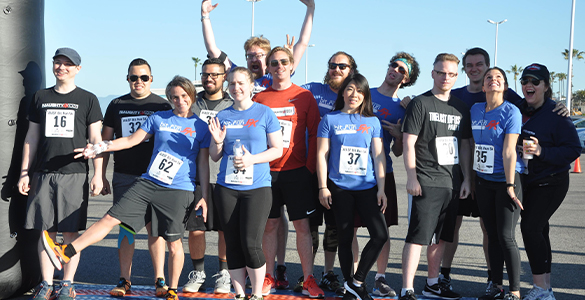 Click here to view the results and photos from the inagural race.
---
Interested in bringing a group or sponsoring?
Please see our sponsorship deck for more details.

For more information, contact [email protected]
---
About the AIAS Foundation
The AIAS Foundation is a 501(c)(3) and participation in this race will help us continue to fund our many projects aimed at helping develop a new generation of game makers.
Scholarships


We provide tuition assistance to students pursuing careers in game development. These students are provided a year-long mentorship as well as an opportunity to attend DICE Summit – travel included. We also match early-career, underrepresented game developers with mentors and provide travel stipends to attend industry events of their choice.



Mentoring
Our mentor program pairs students and early-career game developers with established professionals in a year-long mentorship program. The mentees are also given an opportunity to attend DICE Summit – including travel costs.
Amplifying New Voices


The Foundation hosts an annual workshop that provides professional training to early to mid-career, underrepresented game developers. A travel stipend and complimentary GDC pass are provided. The goal is to create the next generation of games spokespeople.

WomenIn


This program provides scholarships, mentorships, and educational opportunities for individuals interested in promoting women in gaming.