The AIAS Foundation was pleased to host its first 5K race benefitting the AIAS Foundation. On a beautiful, sunny morning in Los Angeles, video game developers from the region convened at Dockweiler State Beach for a three-mile long shoreline race. Runners of all levels and ages were welcome – from first time 5K participants to veteran triathletes. Some runners even signed up their kids, who ran alongside their parents in solidarity!
The AIAS Foundation bit.run 5K could not have been possible without its generous sponsors. Some sponsors brought teams of runners in this competition-friendly race. A big thank you to Naughty Dog, Insomniac Games, Santa Monica Studio, and Niantic for running and participating in such an impactful way! Another big thank you to Exploding Kittens and Base Performance for providing gifts and nutrition drinks for all the runners.
The race began promptly at 8 AM at the starting line with almost 80 people eager to begin the run. After sounding off the horn and ringing the cow bells, the runners were off! Donuts from local landmark Randy's Donuts were passed out at the halfway point because our foundation supports fitness as well as our friendly, neighborhood dentist.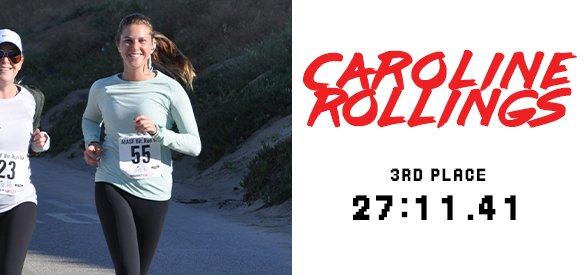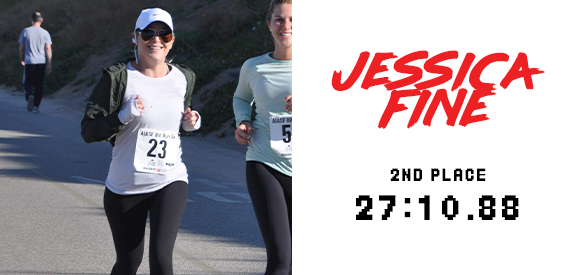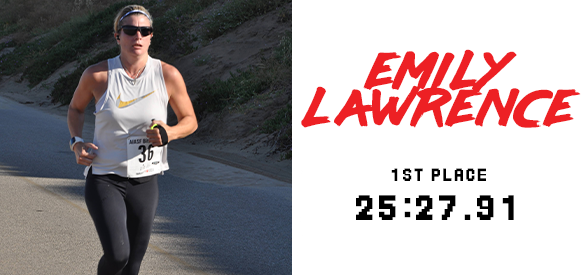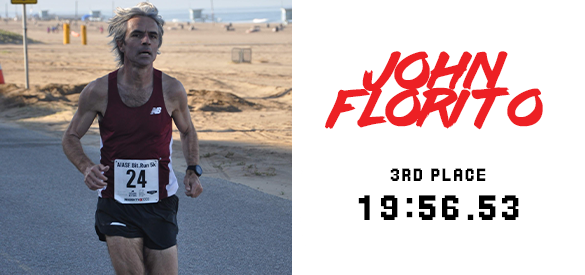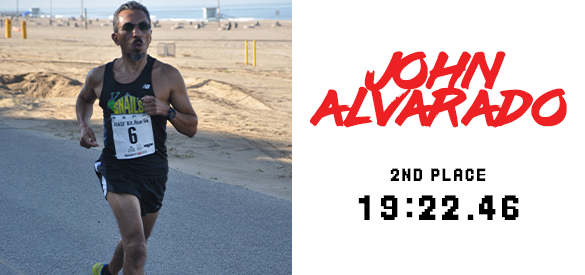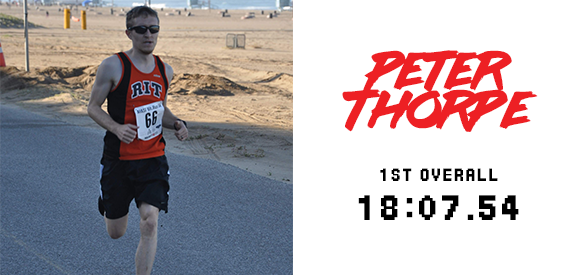 One by one the runners completed the 5K, with cheers and announcements welcoming them as they crossed the finish line. Once complete, runners were able to relax and enjoy snacks and drinks – bananas, more donuts, water and Base Performance drinks.
Thanks again to all our runners, sponsors and volunteers! The AIAS Foundation could not have asked for a better group of people and or more spectacular weather.