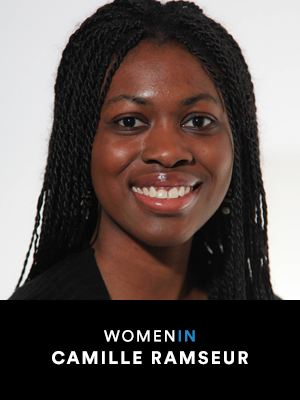 What first got you interested in technical art as a craft?
In high school I was in a program that concentrated in graphic design, animation, and storytelling. I've always been fascinated with both computers and art and was looking into ways of combing the two together. I didn't want to be purely on the art side or purely on the technology side. I loved the two and looked into ways that I could combine these two fields together. I knew in the animation industry there were positions called technical directors that bridged art and technology together but never knew of technical art opportunities until I was a student volunteer at Siggraph and getting my resume reviewed for programming roles from someone at a gaming company. She told me that my portfolio looked more suited for technical art roles and have I ever considered it. I spoke with that individual some more and found out that she was a technical artist as well. She went on to tell me more about technical art and I have been interested in technical art ever since.
Why do you think art and engineering are most often considered very separate, distinct disciplines? How can we encourage more people to bridge the gap?
Both art and technology speak their own language and require different set of skills to tackle the two. There is a quote from John Lasseter that I believe goes well with this question:
The art challenges the technology, and the technology inspires the art.
While the two fields have their own way of thinking and skills, they aren't really different from each other. You will never see one without the other. Nature is a perfect example of both art and engineering. We have structures such as honey combs that bees make. There is actually a very mathematical way they go about making these structures, but at the same time it's very beautiful and amazing to see. I think that if we try to paint the similarities between the two instead of always portraying the differences and building walls then it will also help to bridge the gap. When I was growing up I thought the two fields could never be bridged together because I had never seen roles or disciplines that portrayed this bridge. That's why I want to be a technical artist so I can help with building this bridge.
It's not easy to be an underrepresented minority in any field, let along one as small as technical art. What's kept you encouraged and empowered to succeed throughout your studies?
It can be hard sometimes. The more I think about it I haven't met anyone who looks like me who is a technical artist at a gaming company. At times it can be discouraging, but I've realized the importance of being a part of a community that supports you. Overtime, I have gone to conferences such as, Siggraph, and GDC and little by little I've found more females that want to pursue technical art in games. Also being a part of communities such as IGDA Women in Games Ambassador program as well as being introduced to the technical artist round tables at GDC and Siggraph's student volunteer program.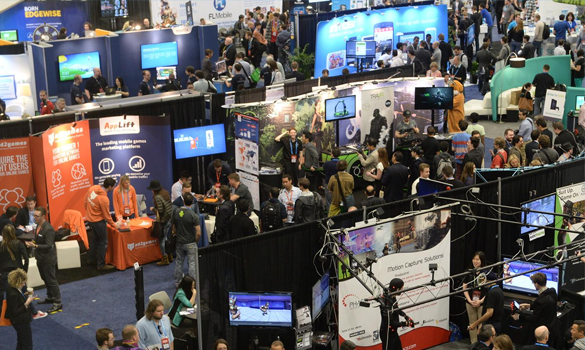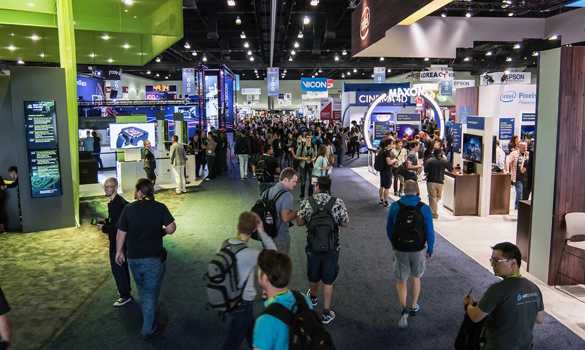 Also having the opportunity to speak to Gracie Arenas-Strittmatter and Heather Decker who have taken the time to speak to me about their experiences and being a woman and minority as a technical artist, which I will always be grateful for. Seeing other underrepresented minorities in this field helps me to try to pay forward that same kindness and support that has been given to me to younger students who want to get into games. Maybe there are not a lot right now but I can help to pave the way for future underrepresented minorities that decide to go in this field and technical art in the future.
What games have you found most inspiring?
The games that I have found the most inspiring is Kingdom Hearts as well as Final Fantasy.
I love games that have awesome gameplay as well as a good story line. I loved that at every level Kingdom Hearts was a collaboration. That they have such rich rendering and graphics and still not forgetting this very deep thoughtful storyline. For Kingdom Hearts they explain someone's true essence is their heart. That somebody without a heart that contains their characteristics, emotions and values is just an empty shell of themselves aka "heartless" and a "nobody". And then bringing in the wonderful world of Disney characters their individual stories and struggles. For someone who grew up with both Disney and Square Enix games such as Final Fantasy it's pretty cool to see such a dedicated collaboration between the two.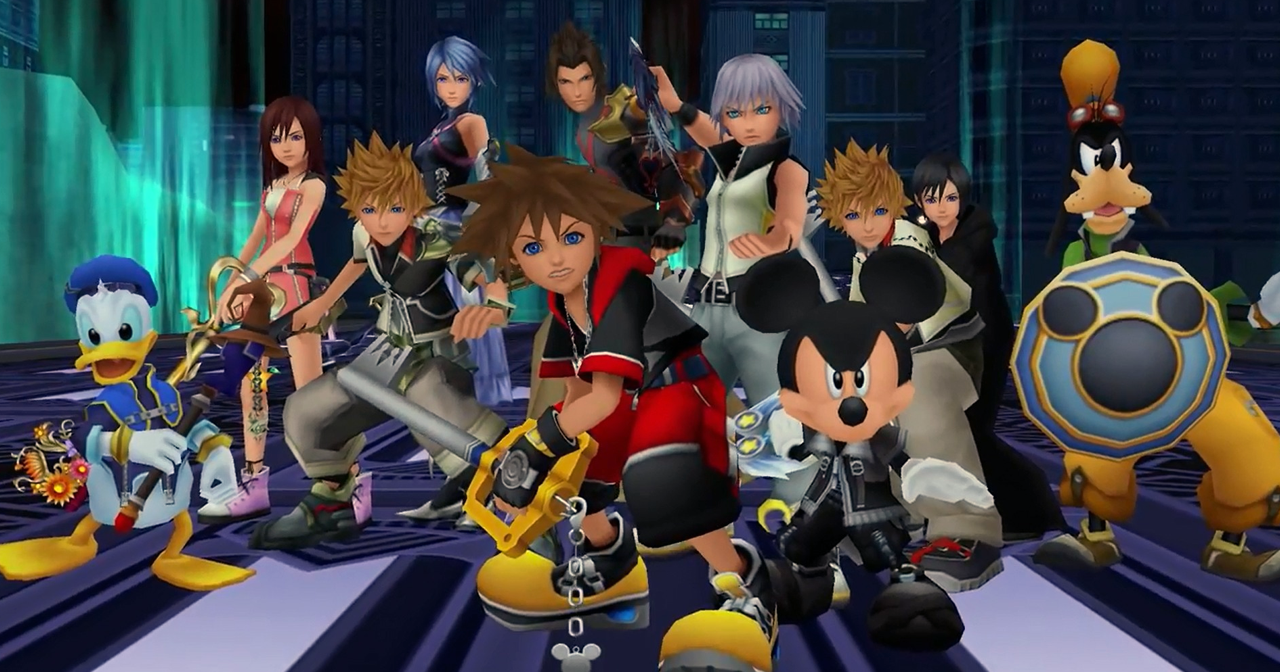 Why do you think diversity is a necessary part of a healthy industry and how do you plan to contribute?
If you want that industry to survive and grow then diversity of thoughts and ideas is necessary and essential. Otherwise you become stagnant and complacent of the material that you are pushing out. Different thoughts of ideas also breeds new life, material, and narratives. You are constantly spreading your net to reach a wider audience. In industries such as games, I believe that it's good to have diversity to not only spread to a wider audience but to make sure the characters and stories that we are portraying might be from other ethnicities are properly portrayed and don't offend anyone. I believe that there is a big gap when it comes to having diversity of people in tech and entertainment industries. While I also plan to contribute to this industry by being a part of it I also believe that each generation should help younger generations. While we have different companies that will go and help bring diversity to different industries, everyone is not going to be able to get those resources for various reasons. I try to tell my story and give workshops on VR and game development to show that there are minorities in this field and if you want to get started in creating games it's not as scary as you might think. There are a lot of free tools and resources for you to get started. I plan to contribute by continuing to mentor girls in Girls Who Code and continuing to pay it forward by talking at conferences at Grace Hopper and Harvard's WeCode and speaking about my experiences and giving workshops on programming tools in Unity for games. I want people to know that there are people like me who exist in this field and that they can do it too.