AIAS Foundation Scholars
2018/2019 Program Update
Recently the 2018/2019 AIAS Foundation scholars attended the 2019 D.I.C.E. Summit for an all-expense paid trip to the annual executive leadership conference. Before the start of the conference the scholars were provided a day of professional workshop training, including courses on professional communications, biography review and networking tips.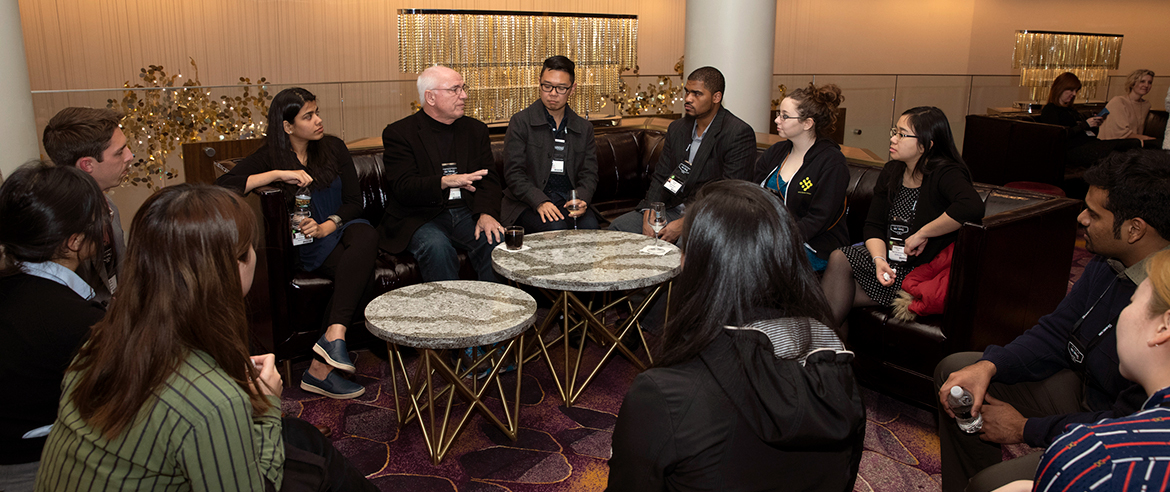 Scholars had a chance to flex their learnings throughout the week with specially scheduled breakfast and lunch Q&As with industry leaders, evening networking events, roundtables and workshops. Additional highlights included attending the speaking line-up in person and an opportunity to attend the 22nd Annual D.I.C.E. Awards, the premier peer-based industry Awards Show.
The 2018/2019 Scholars included: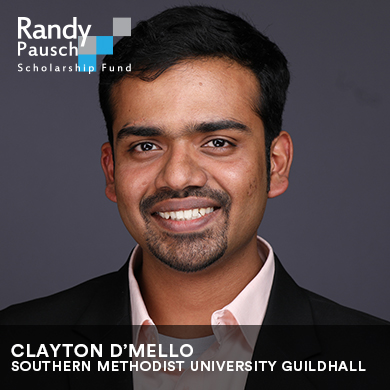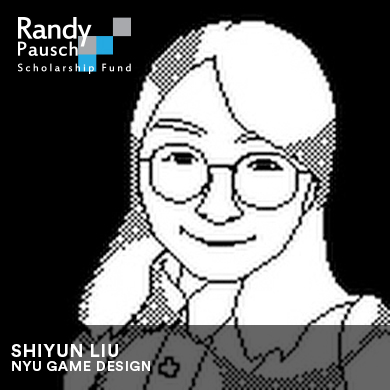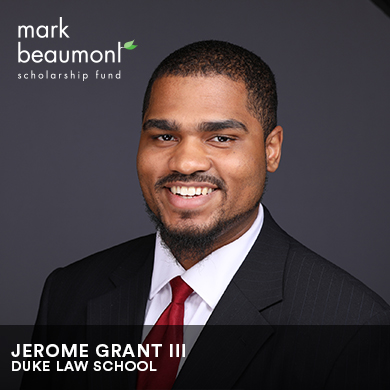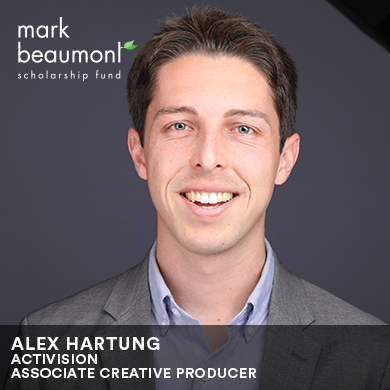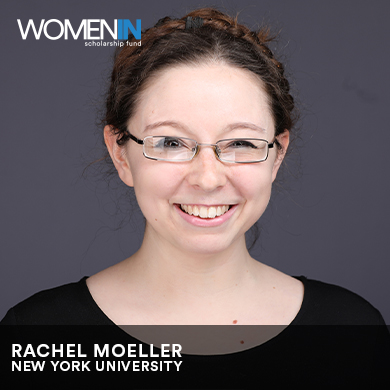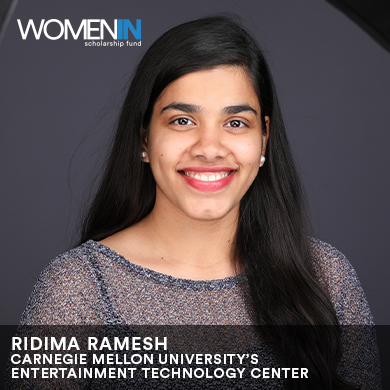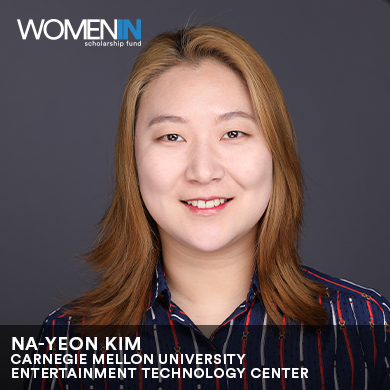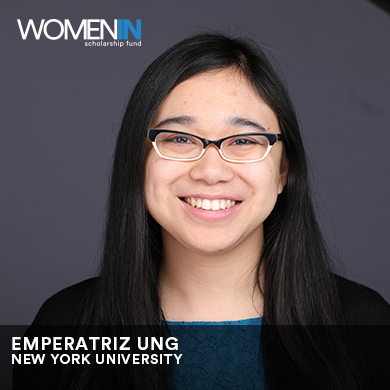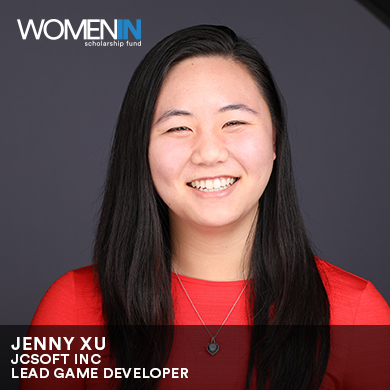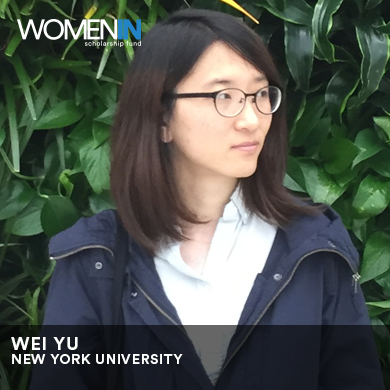 Select Testimonials from the 2018/2019 AIAS Foundation Scholars on the D.I.C.E. Experience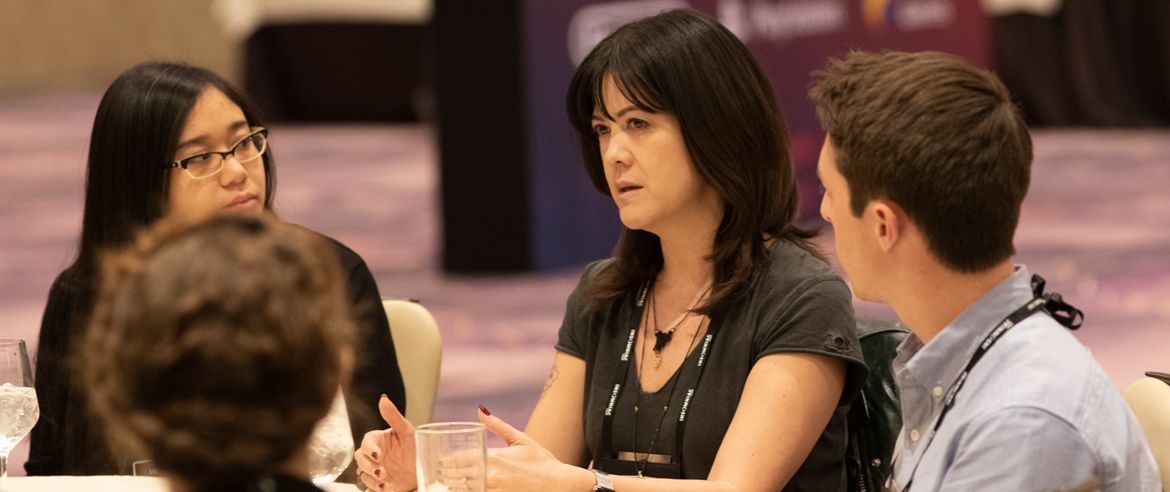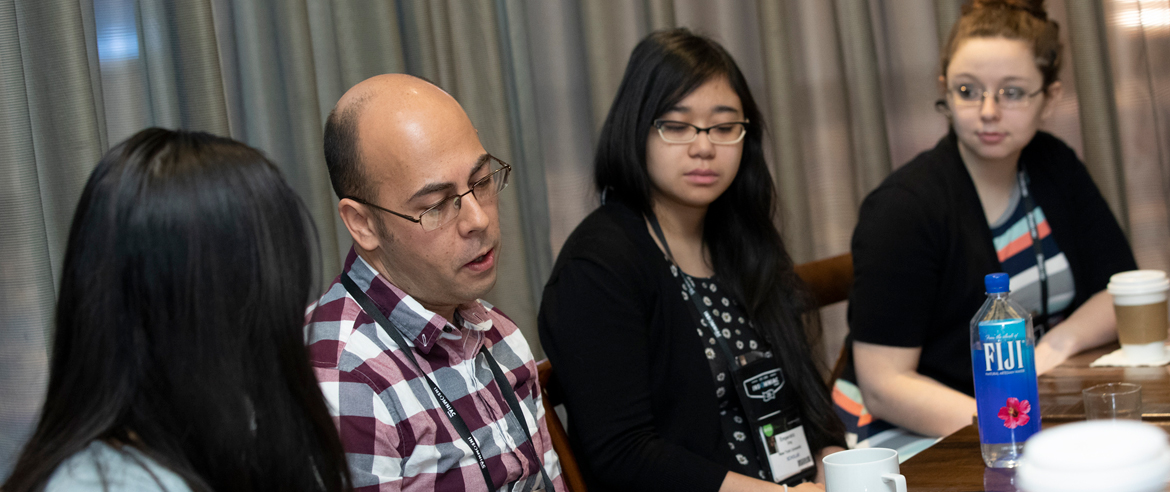 My favorite part of DICE was meeting my mentor. We spent several hours talking about design, development, production, and the industry. We spoke about daily creative struggles and communication. The one on one time was invaluable to me, as we directly discussed what it really meant to be a game designer. My mentor shared his experience as an industry leader and innovator in lessons I'll use in my own work. His compassion and encouragement have left a lasting impact on me.
-WomenIN Student Scholar Rachel Moeller